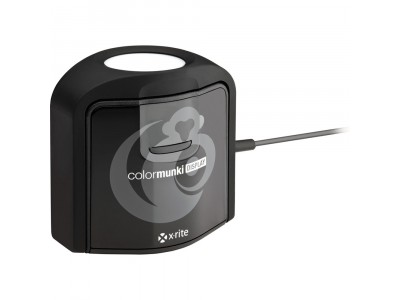 X-Rite ColorMunki Display е прецизен колориметър за калибриране на LCD дисплеи и проекционни апарати. Този продукт е предназначен специално за индивидуални потребители, които се занимават с обработка на снимки/видео и предпечатна подготовка..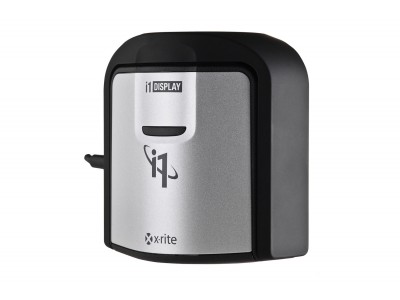 X-Rite i1Display Pro is a precise, professional-grade tool for profiling, color calibration and QA of LCD displays and projectors. You can use it to accurately adjust the brightness & contrast and remove any color cast introduced by you..
Showing 1 to 2 of 2 (1 Pages)
---
All prices include 20% VAT.
---