new product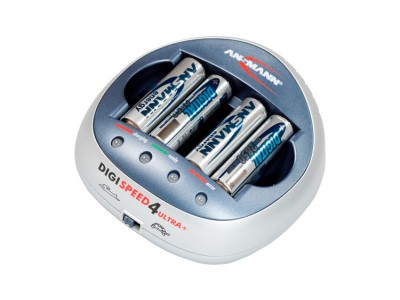 Свръх-бързо зарядно устройство за 4 бр. NiMH / NiCd батерии тип AA и AAA, с микропроцесорно управление и активно охлаждане на акумулаторите по време на заряд за предпазване от повреда и удължаване на живота им. Заедно с DigiSpeed4 Ultra+ ..
Showing 1 to 1 of 1 (1 Pages)
---
All prices include 20% VAT.
---