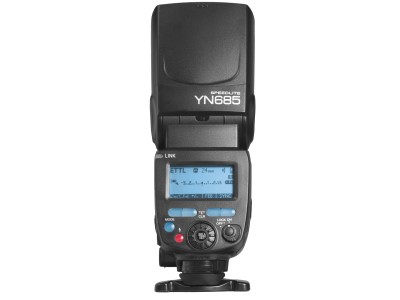 Yongnuo YN685EX is a top-class speedlight compatible with Canon EOS E-TTL, capable of providing big output (GN 60) and long throw (200 mm zoom). The YN685 can be operated in ETTL auto and Manual modes, as well as in stroboscopic (MULTI) mod..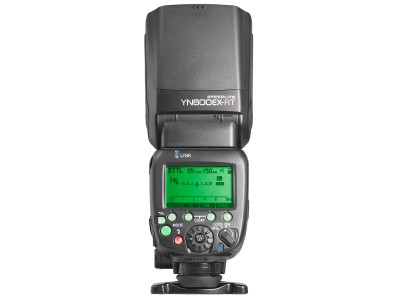 The Yongnuo Speedlite YN600EX-RT Mark II is a powerful on-camera flash that provides feature parity and full compatibility with the Canon Wireless Flash System (both radio and optical). At less than 1/3 of the cost of the Canon 600EX-R..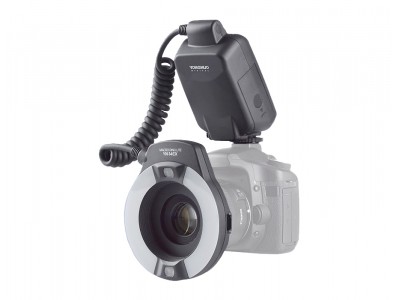 Yongnuo Macro Ring Lite YN-14EX is a ring flash for portrait, product, macro and reproduction photography. Fully compatible with Canon ETTL/ETTL II. The YN-14EX is equipped with dual lamps which can be controlled together and separately to ..
Showing 1 to 3 of 3 (1 Pages)
---
All prices include 20% VAT.
---