In the spring of 1976, the Macbeth ColorChecker was introduced to photographers. It ended up setting a new, reliable standard in color correction and representation (and for a long while held the record for a most-photographed object...). Today, the X-Rite ColorChecker remains an essential tool and cross-industry standard for balancing and reproduction of true to life color.

ColorChecker technology delivers consistent, accurate and repeatable color results for film, video and digital. Any user can fully trust that ColorChecker will provide an unrivaled result every time.
Note: Looking for the greyscale ColorChecker cards? Visit the white balance cards & charts section.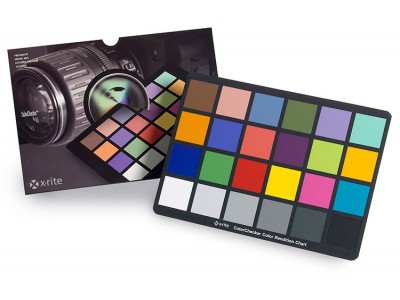 The ColorChecker® Classic by X-Rite helps you achieve accurate color transmission when taking pictures with a digital camera under varied lighting conditions or when scanning color-critical graphic materials using a flatbed scanner. Th..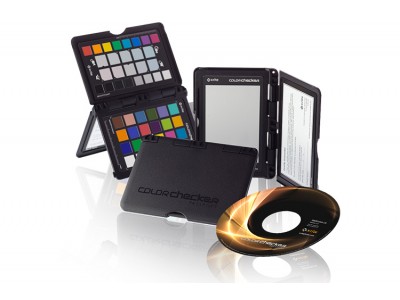 The ColorChecker® Passport Photo pocket color reference chart has the same features as the ColorChecker® Classic but packs them in a rugged polycarbonate body that can stand upright on its own, or get tucked away ea..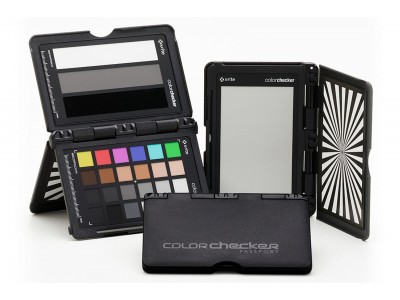 The ColorChecker® Passport Video pocket color reference chart is an adaptation of the ColorChecker® Passport Photo that removes the photography-specific 26-patch surface and replaces it with a bigger and more useful white/mid-grey..
Showing 1 to 3 of 3 (1 Pages)
---
All prices include 20% VAT.
---