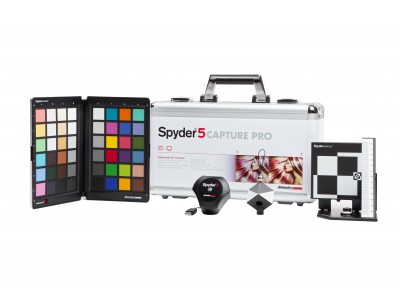 The Spyder5Capture Pro (S5CAP100) bundle is the perfect tool kit for ambitious amateur and professional photographers who perform all shooting and picture processing on their own and relegate printing duties to third parties. If you are..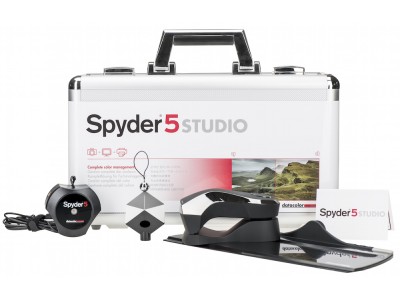 The Spyder5 Studio (S5SSR100) bundle is an excellent tool kit for photographers and graphics designers who edit and print their own images. It also has its place in every office, ad agency or small printing studio that needs to do color-c..
Showing 1 to 2 of 2 (1 Pages)
---
All prices include 20% VAT.
---