TTL Automatic Flashes — What They Do & How to Use Them
TTL-compatible speedlights perform two functions. The main one, when used on-camera, is to communicate with the camera during exposure measurement and providing the correct amount of light depending on the subject distance, lens aperture and ISO sensitivity. The major advantage when shooting with TTL-capable flashes is safety — you can trust the automated measurement system and take large series of shots while keeping your eye in the viewfinder, rather than checking the histogram after each shot. Some types of shooting such as event photography (weddings, parties, concerts, etc.) are essentially impossible to accomplish without a TTL flash at hand.
These speedlights however have another function that turns them into powerful tools in the hands of an experienced photographer. They can be used off-camera and be divided into groups (e.g. key and fill light, hair light, background light) and you can control the contrast between each group to achieve the desired artistic effect while still relying on the camera automatics to nail the exposure. This allows you to shoot fast and take many photos in semi-improvised conditions, without having to make careful adjustments by hand to each light.
Regardless of whether you intend to use one speedlight on-camera, or to work with several lights, the TTL-compatible compact flashes will give you the most complete set of creative capabilities. In our catalog you will find automatic TTL speedlights compatible with the Canon and Nikon systems, with parameters identical or similar to the original speedlights but priced much more competitively.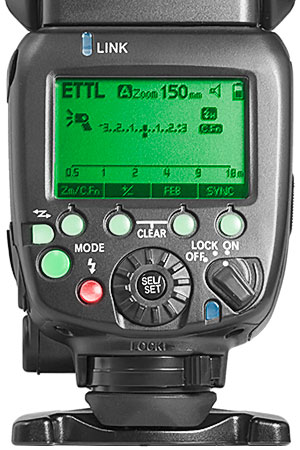 Refine Search
Yongnuo Digital
199.00 лв.
Showing 1 to 5 of 5 (1 Pages)
---
All prices include 20% VAT.
---