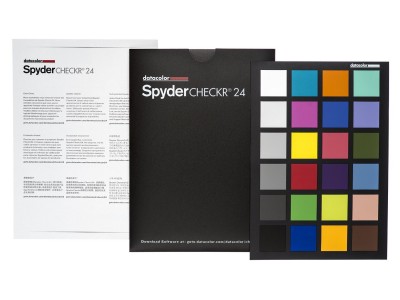 SpyderCHECKR® 24 is the newest addition to the range of camera profiling tools by Datacolor. This reference chart is designed to meet the color matching needs of photo & video enthusiasts and professionals alike by providing precise con..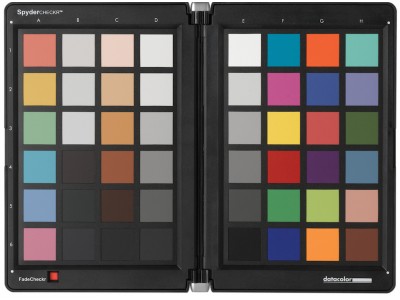 SpyderCHECKR® is a comprehensive tool for color profiling of digital photo and video cameras. The SpyderCHECKR® has three main applications:Determination of white balance, exposure and contrast during shooting;Equalisation of color reproduc..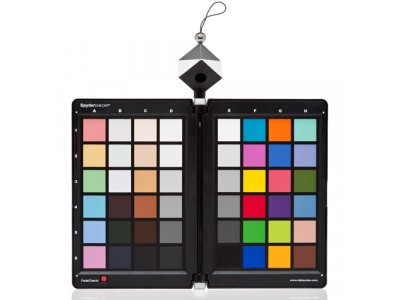 SpyderCHECKR® Pro is a product bundle consisting of a SpyderCHECKR® color profiling chart and a SpyderCube 3D exposure control tool at a nicely discounted price. You will get more info on each product at their respective product p..
Showing 1 to 3 of 3 (1 Pages)
---
All prices include 20% VAT.
---