The quest for achieving accurate color reproduction in photography starts with the camera.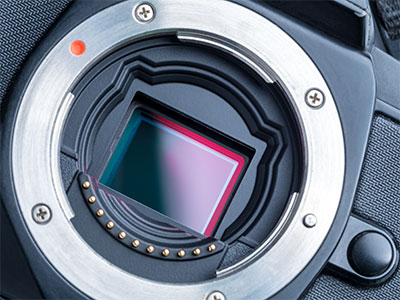 Modern CMOS imagers are paragons of technological perfection yet their creators are unable to predict the impossibly large set of circumstances under which you will be using your digital camera. This inevitably leads to some assumptions when interpreting the data from the camera sensor that may turn out to be incorrect; your expensive DSLR may end up giving you a RAW file full of color values that differ significantly from the actual colors. Different camera makes or models are known to register colors quite differently from one another.
Using a reference color chart removes the guesswork from interpreting the results. The specially selected, spectrally neutral materials guarantee that regardless of the composition of light in the picture, the chart will reflect it the same way. By comparing the anticipated color values with those actually recorded by the camera, the color profile generation software can measure the error with great precision and correct for it.
This will give your pictures that wonderful feel of color consistency that you want; over time, it will make your unique style instantly recognizable. If you are shooting professionally and are charging for your services, you will be able to organize multi-camera shootings without any effort, or win a big order for some color-critical reproduction work.
Our catalog includes a large selection of tools for camera color profiling. They are all high quality tools that guarantee repeatability and consistency of result. The differences are due to the way each product is meant to be used primarily, whether on the road or inside the studio, or maybe a little bit of both, and of course there are more expensive and more affordable solutions that should match every budget.
Refine Search
Showing 1 to 9 of 9 (1 Pages)
---
All prices include 20% VAT.
---