Reusable Batteries
Unless you are shooting really infrequently, rechargeable batteries are a reasonable investment that will pay for itself in a matter of several usage cycles. The cost of a rechargeable battery is comparable to that of a single-use cell, and the cost of the charger is trivial when amortized over the lifetime of the rechargeable batteries (hundreds of cycles). And you should not discount the benefits for the environment: by using a single Eneloop rechargeable battery, you will save approximately 65 kg of waste (the equivallent weight of single use batteries).
Convinced to give rechargeable batteries a try? We offer two brands of rechargeable batteries: Eneloop by Panasonic and Powerex by Maha Energy. The prevailing opinion is that Eneloop is the best kind of NiMH battery in the world, but Powerex have many proponents among the professionals as they have slightly higher capacity and much better longevity than Eneloop Pro batteries (1000 recharge cycles for Powerex vs 500 for Eneloop Pro).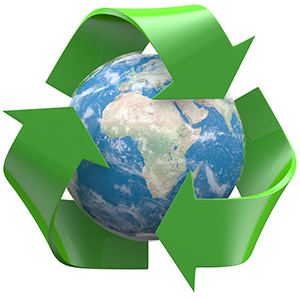 Refine Search
Showing 1 to 9 of 9 (1 Pages)
---
All prices include 20% VAT.
---