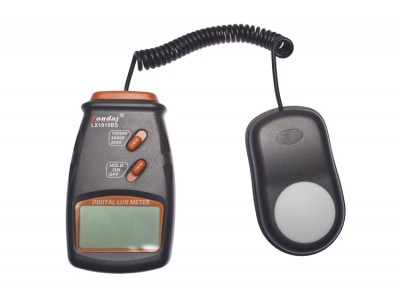 Tondaj LX1010BS is a digital light measurement tool with a large sensitivity range (0÷100,000 Lux) and fast sampling time (0.4s). The lux meter consists of two components: a measurement probe and a LCD readout screen, which are connected vi..
Showing 1 to 1 of 1 (1 Pages)
---
All prices include 20% VAT.
---