Refine Search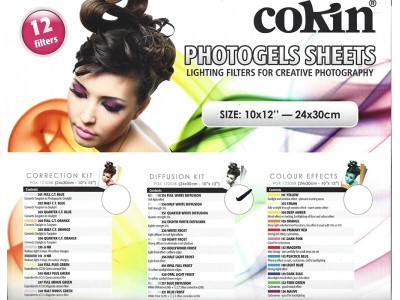 Cokin Diffusion Kit 24x30cm (PGK12200B) is a set of 12 sheets of diffuse filters compatible with photographic and video lights. The Cokin Diffusion Kit 24x30 set contains the following types of gel filters: 216 Ful..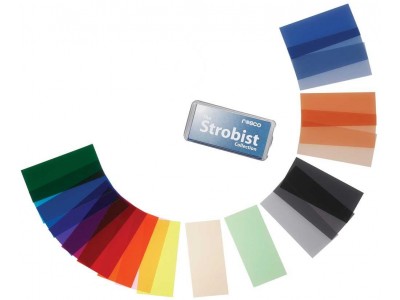 Rosco Strobist Collection is a very popular and extremely convenient set of gel filters that have been pre-cut in size to go with a OCF speedlite (83 × 33 mm). The filters in this set were chosen by Rosco with the help of famous photographe..
Showing 1 to 2 of 2 (1 Pages)
---
All prices include 20% VAT.
---